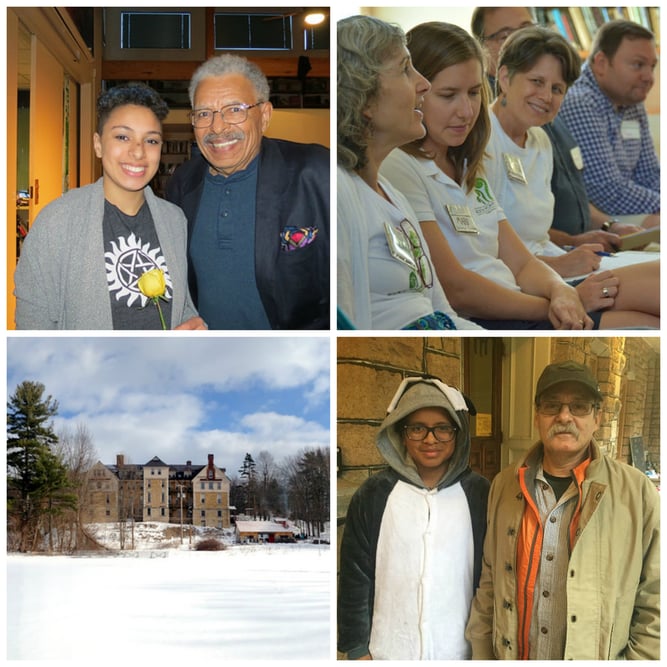 We are excited to welcome families back to campus in a few weeks! Winter Parent Conferences are a great chance to touch base with parents and have students show off the awesome work they've been doing over the past few months. Highlights of the weekend will be:
Wednesday evening social at C.J.'s House
Thursday afternoon all school meeting where students will share highlights from the year
Thursday evening DRAMA PERFORMANCE!
Friday everyone leaves for vacation!

One group of students and staff will be leaving for a cultural exchange trip to the Bahamas
It's always fun to welcome families to campus and students are thrilled to share their accomplishments with their parents.