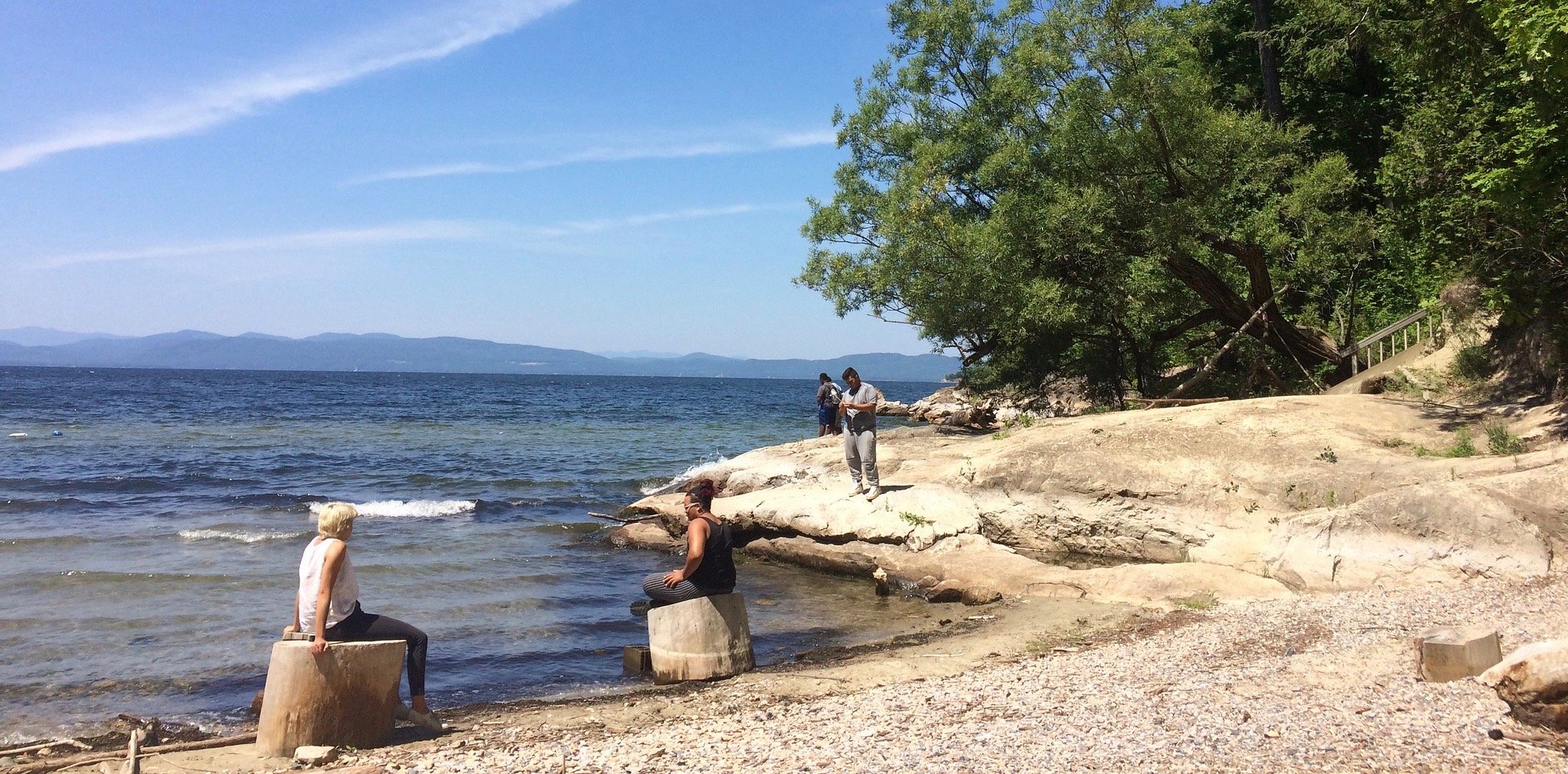 Our campus has beautiful hiking trails and lakefront views (we were selected as the Most Beautiful School in Vermont by Business Insider), but our biggest resource as a school is our human resource. Living on campus means that students create an amazing community while they are here. They inspire each other to try new things, cook for each other, support each other, and challenge each other. Dorm life is often filled with laughter and spontaneous activities. Students bond during floor meetings, have spa nights in staff apartments, and have epic game nights in the school lounges.
Students help each other when things are hard. When the community, or an individual faces hardships, our students learn how to facilitate conversations around these topics. Students learn new and better ways to communicate when they are feeling angry or frustrated. They also learn more direct ways to say "I care about you." They learn to speak up, and advocate for themselves. They also learn to accept feedback from both peers and adults. The entire community––staff and students––challenge themselves to understand and embody responsibility, honesty, generosity, and respect for others. Teachers and Residential staff are here to help students practice these skills in a safe and forgiving environment.
Below, check out a video created by Champlain College Senior, Charles Dalgleish, for his course work in Communications. The video attempts to capture some of the Rock Point School dorm life and community. Thanks to Charlie and the Rock Point School students who spoke off-the-cuff with him for this project!