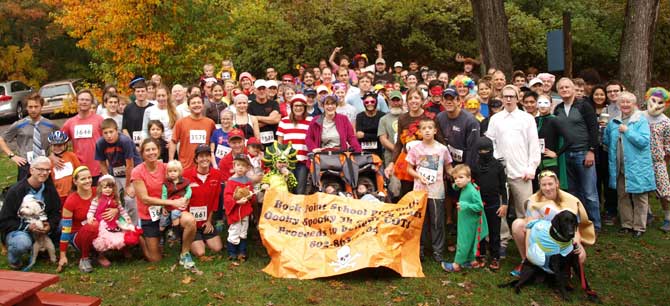 Public Events
School Drama Production - February 22, 2018 at 6:00 p.m.
The performance will consist of several short plays, written, performed, and produced by students!
Maple Run and Brunch - April, 2018 (Date TBA)
Enjoy a 5k race, a delicious brunch, and tour our sugarhouse! For more information, see this page.
Art Show – May 2018 (Date TBA)
Our annual student art show, featuring student created art, music, and food.
Graduation – June 9, 2018 from 10:00 am – 12:00 pm
Our Quaker style ceremony to celebrate our graduates, followed by lunch at the school.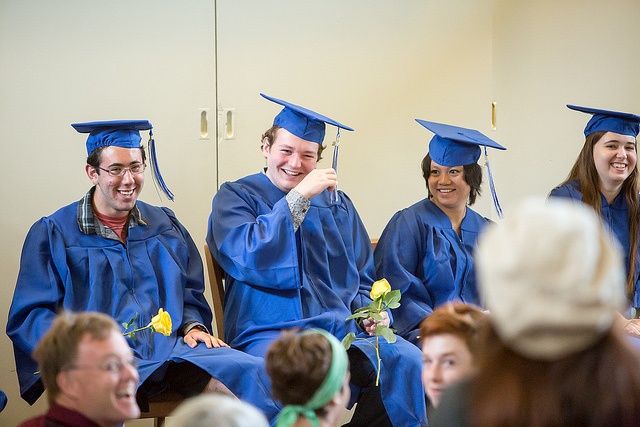 Check back to see more events as they are added!
See our News and Events page for more information on these events, past events, and to see what else is going on at the school.