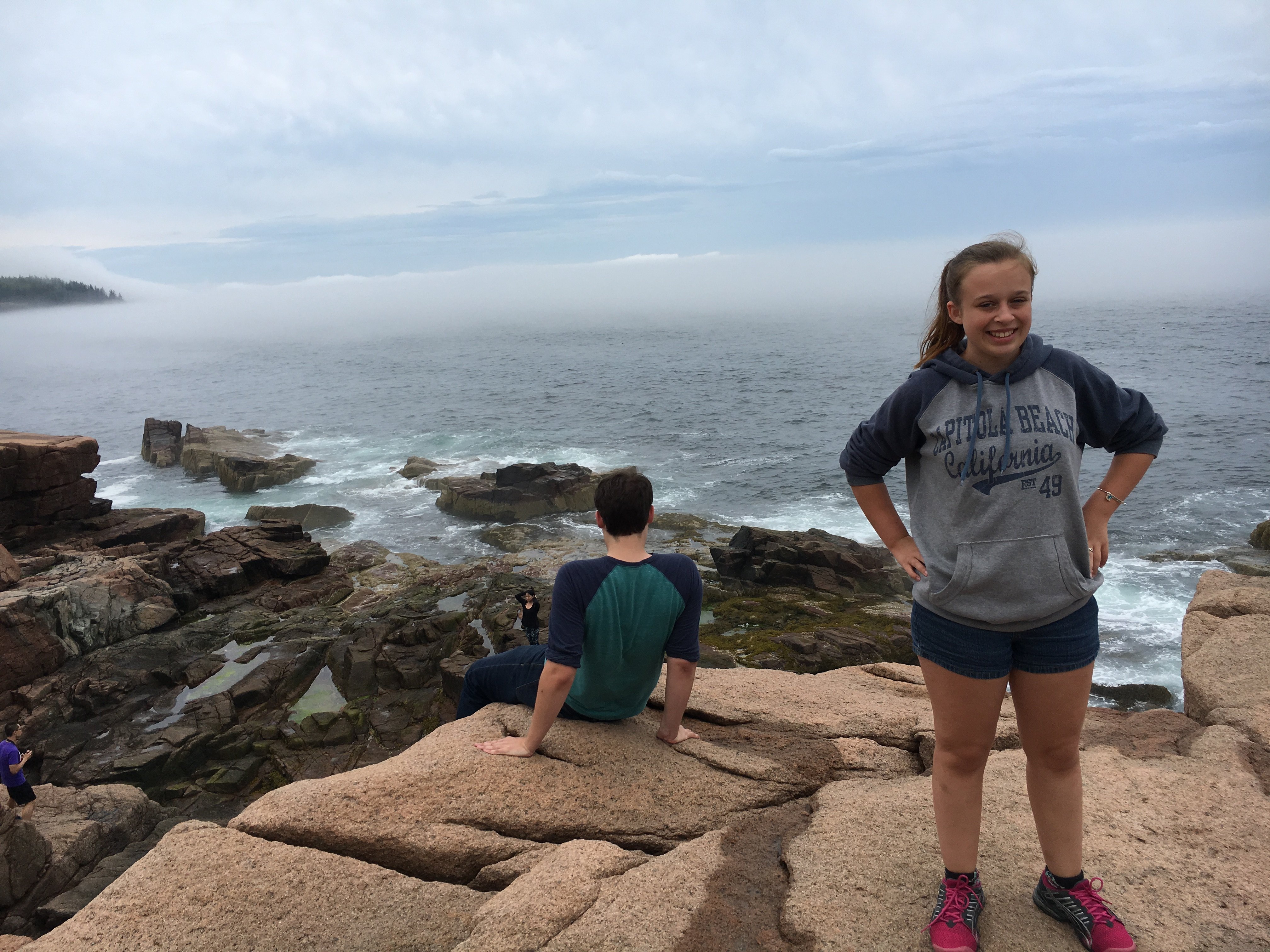 We are excited to launch our Remote Summer Session next week! The remote summer program will run from July 6 to August 13, half days, Mondays through Thursdays. We will have morning meetings, time to connect socially, academic classes for credit recovery, study halls, and time with an advisor. In addition, there will be weekly Enrichment Classes focusing on art, nature, and fun games. New students will get a taste of the best of Rock Point School.
Our plan is that, with summer session off campus, we will have plenty of time to prepare for having students on campus in the fall. We will be opening school on-campus, on September 13. The Vermont Governor has given schools the go-ahead to open, with safety protocols in place. We are busy preparing our building, training our staff, and gathering supplies to keep our community as safe as possible when campus reopens for students in September.
While school will be different this year, we can't wait to have our students back on campus!