Explore and discover with Rock Point School this summer!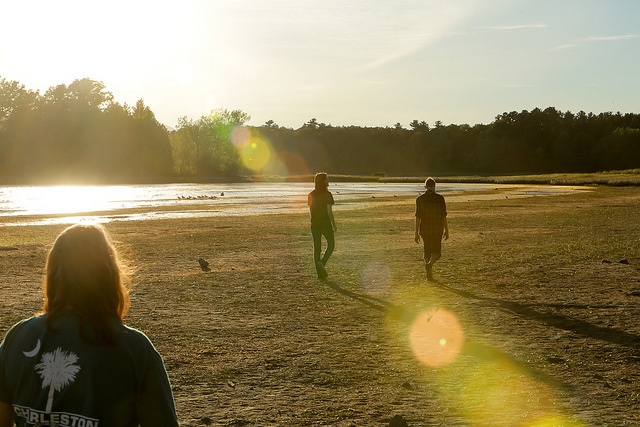 Rock Point School summer session offers a chance for a fun, healthy summer and an interdisciplinary approach to learning, both in and out of the classroom. We invite students to explore the world around them with a naturalist's lens. We especially enjoy the way Burlington, Vermont comes alive in the summertime!
Dates for Summer Session 2017 are July 3 - August 11. Students can come for the entire six weeks, or sign up for a shorter session.
The summer consists of outdoor adventures as well as a chance to earn credit in areas of interest through experiential learning. This year, we are offering rotating elective activities in the morning. Students will get to choose which activity they want to focus on for the week. Possible offerings are:
Longboarding/Skateboarding
Orienteering
Improv & Theater Games
Biking
Cooking & Baking
Field Geology
Fort Building in the woods
Gardening
3-D Printing
Creative Writing
Every week, we will be taking day-long field trips around Vermont, exploring the history, art, architecture, and agriculture of our home state, as well as enjoying outdoor adventures such as sailing, hiking, and swimming.
Our summer session is an excellent way to have a fun and productive summer, and get a taste of what Rock Point School is all about. It's a great mix of new and familiar students that quickly develops its own close-knit sense of community.
Ready to come to the Rock Point School summer session? Check out our Summer Session Applicants page for what to do next.
See you in the summertime!