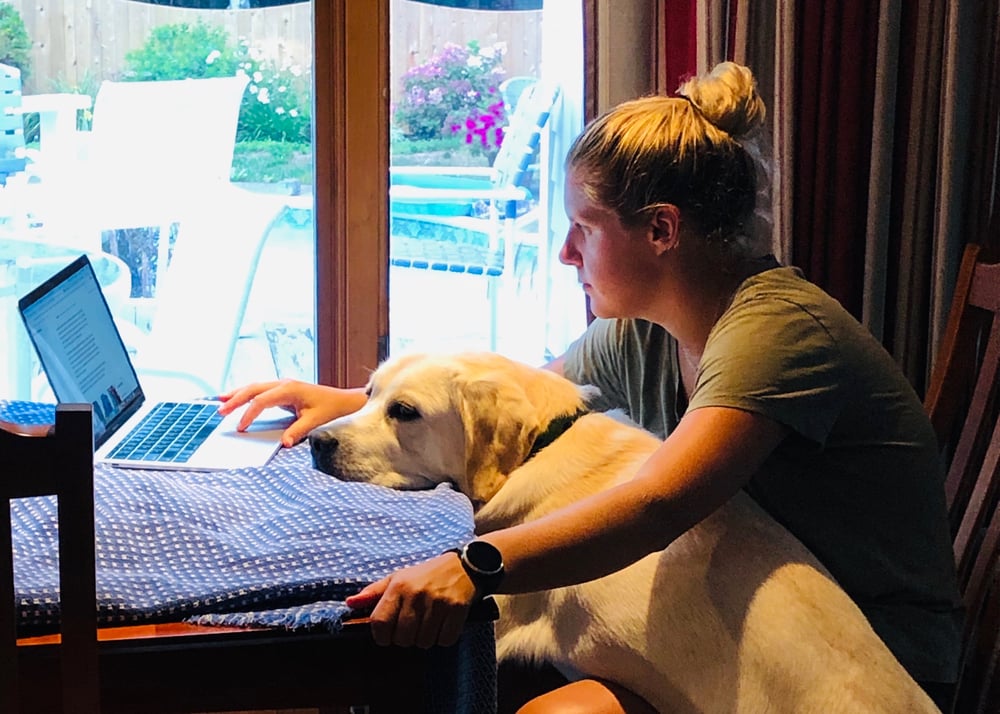 Our first ever Remote Summer Session ended on August 13th. We are happy to say that even in the virtual world we were able to have fun, laugh a lot, play games, make connections, and even get some credit-earning academic work done.
Students in the Summer Session met all together in the morning, and took part in Morning Meeting with our Dean. They learned about each other, teamed up to play Zoom games, and met many RPS staff members. Then it was on to Academic Hangout where our teachers brought word games, math puzzles, and poetry prompts, which helped students get warmed up for their class time. During class, students either worked on Math or English, practicing basic skills, getting lots of one-on-one support, and keeping their academic habits fresh for the fall. We were also able to offer two college application writing workshops for rising seniors looking to get a jump start on their application essays.
Once a week, students stuck together during class time and instead of academic work they were part of Enrichment class, which you can read more about here. We are so proud of the students who joined us for Summer Session, as they embarked upon a new experience, and they made it a huge success. We can't wait for everyone to join us on campus in September!