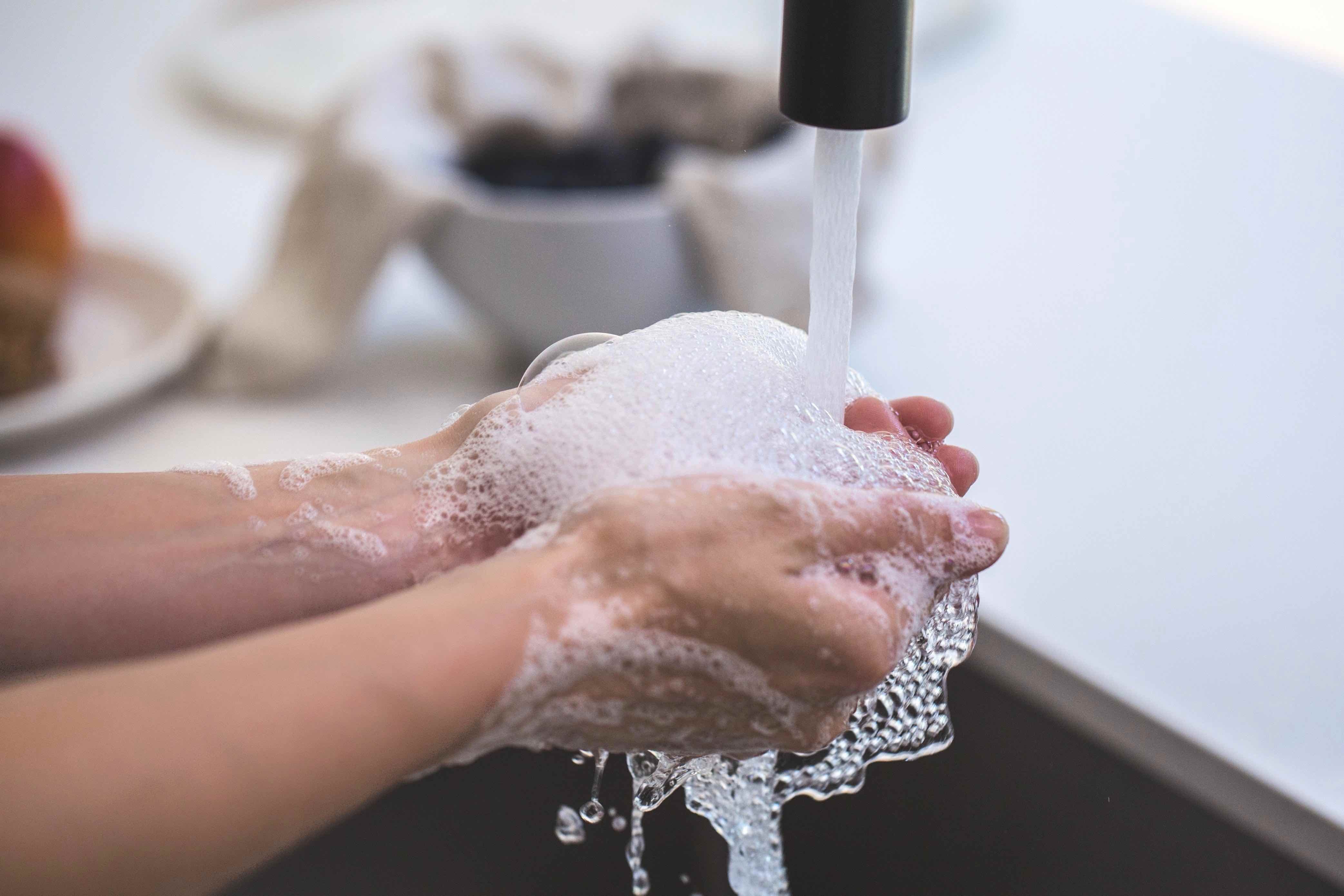 At this time, we are all doing well at Rock Point School. Clearly, we are all thinking about and planning for the challenges and concerns that come with the 2019 novel coronavirus. Here are the things we are doing to help keep our community healthy:
Increased sanitation of all surfaces in the school, particularly those surfaces that are frequently touched like light switches, desks, and door knobs.

Increased hand washing and access to hand sanitizer.

Watching for virus symptoms and monitoring by our school nurse.

Practicing social distancing respectfully within our community.

Significantly lessening trips and interactions beyond school.
These practices are being evaluated everyday and are based on information and guidelines from the Department of Health (DOH), the Center for Disease Control and Prevention (CDC), and the health professionals in our community. We are also using guidelines from these organizations to make decisions about postponing, cancelling or continuing with events.
Currently, we have decided to cancel our Maple Run and Brunch on April 4th. We are waiting to make decisions about other upcoming public events, such as the Art Show.
We are looking ahead to April vacation and the end of the school year. With a great deal of thought and input, we have decided to adjust our school calendar and cancel the upcoming April vacation. While this represents a change that may be disappointing for students and their families, it feels like the most prudent thing to do. This means students will stay here at RPS through May. We will have our regular programming, along with fun, planned experiences to help adjust to this change in schedule. We will move our graduation date and last day of school by one week, with our graduation now being on Saturday, May 30th. At this point, that gathering will be limited to students, staff, and students' immediate family members.
Our students are currently at low risk of exposure here at our small school and in the Burlington, VT community. We believe minimizing exposure to larger groups of people and travel to areas with growing numbers of cases will most effectively keep our community clear of the virus at this time and allow our students the best chance to finish the school year. This decision was made with the best interests for students and the community as a whole in mind.
As things change and develop, we will keep our community informed via email, social media, and our website. If there are any concerns or questions about this plan, please contact the school at 802-863-1104.