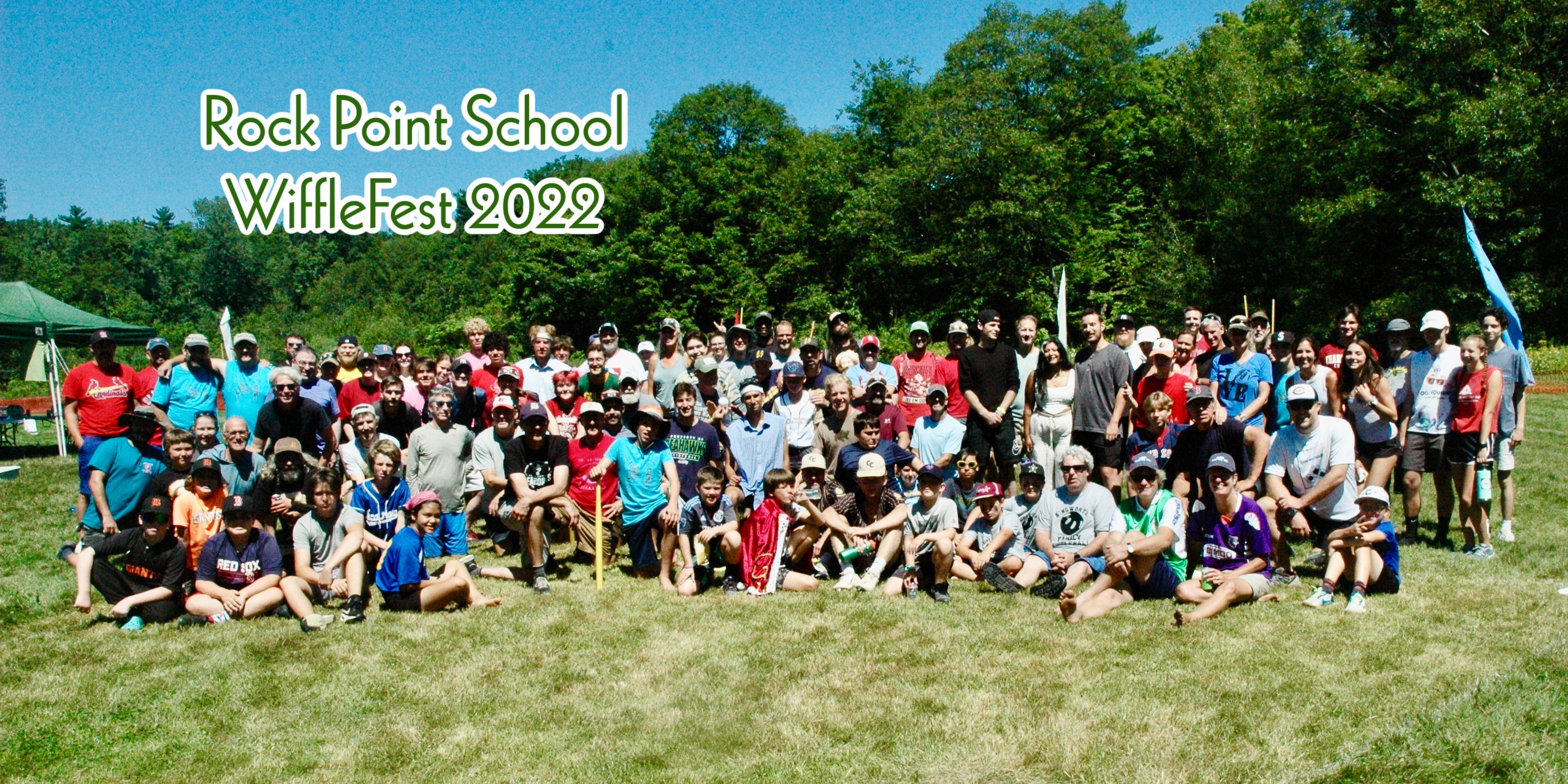 Wow! What a fantastic 24th annual WiffleFest! It is a great privilege to host this magical day full of fun, connections, traditions, and smiles. This year we had more teams (39) than ever before, more fields (16) used all day, and we built two Wiffle Villages. After two incredible World Series competitions, The Young Guns kept their Championship title in the Majors, while The Hogs took home the Minor League Championship.
In addition to all of the enchantment, camaraderie, sportsmanship, and healthy competition, we also raised $13,475 to help students access the life-changing education at Rock Point School. This was a record year for us!
We are so grateful to everyone involved in this year's event. Thank you for paying your entry fees, contributing additional donations, and purchasing WiffleFest t-shirts. All of your generous efforts, along with our sponsors made this fundraising possible. We especially want to thank the sponsors for this event who helped us achieve this fundraising record!
Team/field sponsors/supporters:
Wiffle Spirits
We are already looking forward to next year's WiffleFest which we are planning for August 12, 2023!