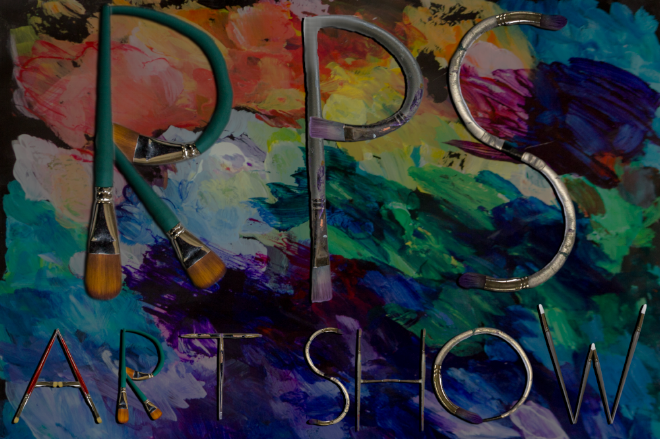 Our annual Art Show is right around the corner! Join us for an evening of snacks, art, and fun. This year, in addition to our student art, we are holding a silent auction including work from local artists and alumni (stay tuned for more information) as a fundraiser for our scholarship fund.
When: Friday, May 5 from 5pm - 8pm
Where: Rose Street Artists' Cooperative and Gallery, Burlington
The art show is one of our favorite events of the year and is a great chance to share with our community all the amazing talents of our students. There will be photography, stained glass, paintings, mixed media pieces, and more! See you there.