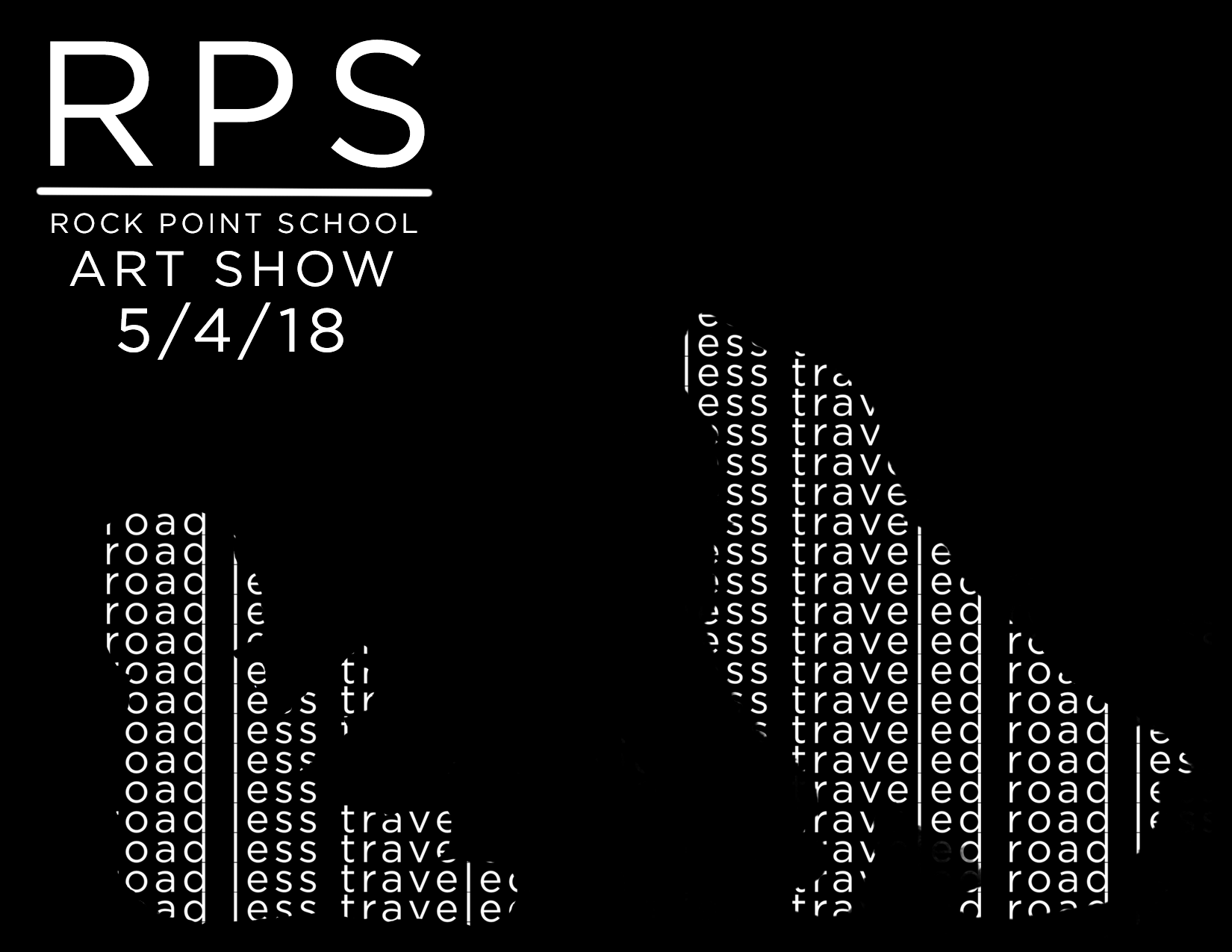 You're invited to the annual Rock Point Art Show on May 4th from 5:30 - 7:00 p.m. at the Rose Street Artists' Co-op and Gallery (78 Rose St. in Burlington). This is a culmination of a year filled with creativity and will be a lot of fun for all ages!
Students will display art work created throughout the year, from photography to stained glass to mixed media pieces. We will have student musicians performing and student produced snacks to share.
Students will have pieces for sale at the show. We would like to invite any alumni or community members who have works they would like to donate to the show to get in touch with C..J. (csprito@rockpoint.org) or Jeannie (jwaltz@rockpoint.org). We would love to share your art with our students and the Burlington community.