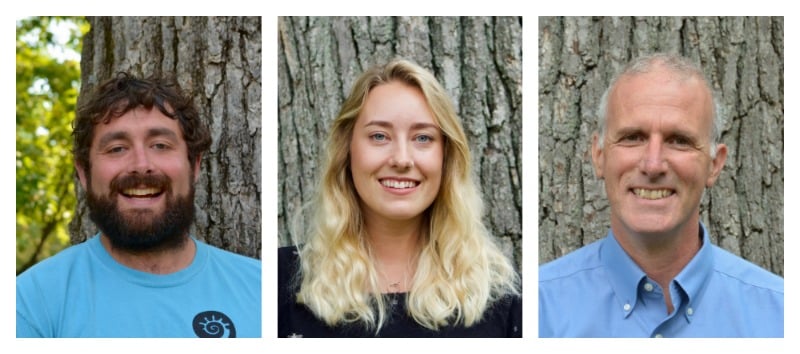 We are offering a digital space for Rock Point School alumni to connect during this time of physical distancing (we can still be social!). It will be a great opportunity to catch up with old friends, share stories about RPS, and support each other.
If you attended RPS before 2002 join C.J. Spirito (Head of School) for a chat Tuesday 4/21 at 8:00 p.m.
If you attended RPS after 2002 join Collin O'Leary and Mariah Kelley (Residential team) for a chat on Wednesday 4/22 at 7:00 p.m.
To join one of these video chats, please send an email to Molly Coffey at mhuddle@rockpoint.org with your preferred email and preferred date. Invites will be sent via email with a link to join a chat.

Please share with your fellow RPS alumni!