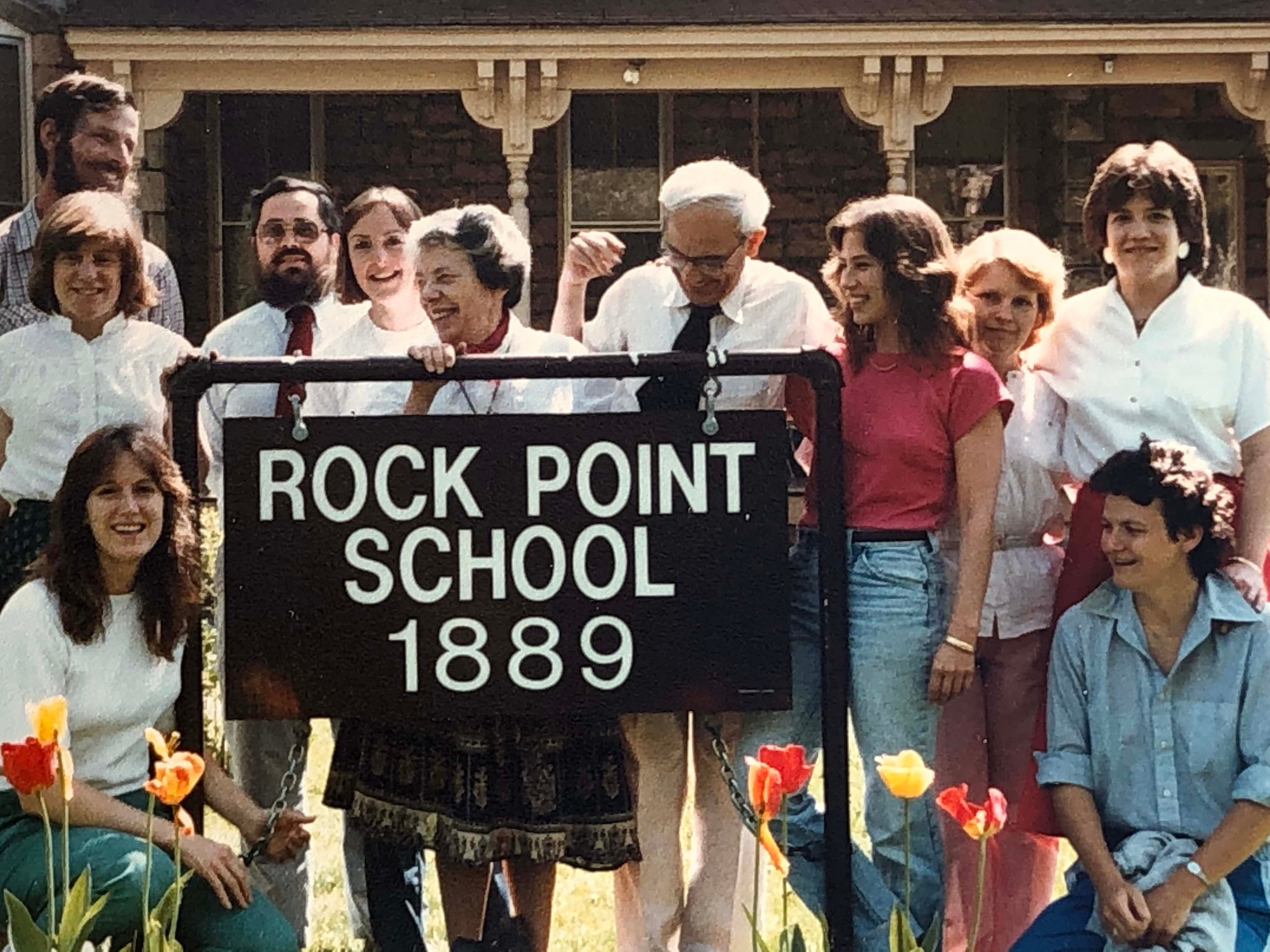 **** AT THIS TIME, THE REUNION IS CANCELED DUE TO COVID-19. CHECK BACK FOR UPDATES ABOUT A DIGITAL REUNION***
We are excited to share more details about the Rock Point School 2020 reunion on June 12-14th! We are looking forward to a weekend filled with sharing memories, enjoying the beauty of campus, and catching up with old friends. As always, any former students, staff, and families are invited!
The weekend begins with check in on Friday, June 12. Friday night people are welcome to visit in the school building or go out and enjoy Burlington.
Saturday we are offering tours of the school, a fun run/walk around campus, and a chance to check out memorabilia from RPS history. The big event on Saturday will be the BBQ from 12-1:30 p.m., followed by our Community Meeting. In the afternoon, we will have some field games and art activities.
Saturday evening, Head of School, C.J. Spirito, will be hosting a Donors Reception for those who have donated to the school or people interested in donating to the school. You can donate today!
If you would like to stay in the school building over the weekend, we are asking for a donation of $30/ night. Please reserve your spot in the building ASAP because space will be limited. Use the button below to reserve your room.