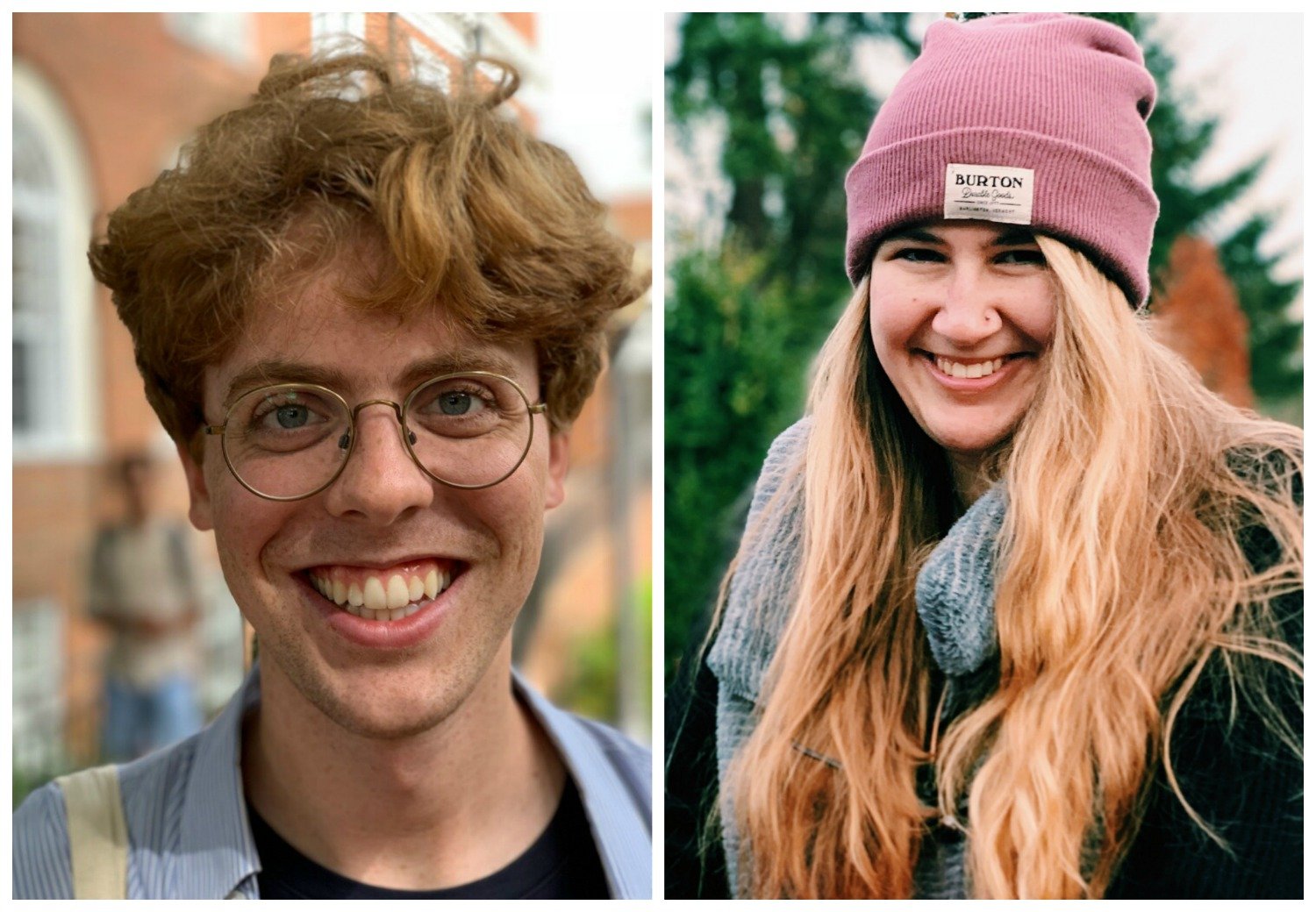 We are excited to introduce two new Residential Educators! Our Residential Educators are crucial to our student experience, sharing their interests, inspiring students to try new things, and guiding them through the challenges of adolescence. We are thrilled to add John Davis and Haley Sparks to the team!
John was born and raised in Vermont. He left to study at St. John's College in Annapolis, Maryland, where he studied Plato and played lots of intramural sports to stay active. After graduating, John went to work at his grandparents' "discovery" farm, where he unearthed a passion for experiential education and enjoyed getting in tune with the rhythms of land-based living.
Haley grew up in New Hampshire, but after spending each winter skiing at her family's house in Stowe and attending UVM, she likes to consider herself a Vermonter at heart. After graduating in 2017, she left the Green Mountain state to backpack around Southeast Asia and then to Utah, where she worked as a children's ski instructor and wilderness therapy guide.
Both Haley and John will be living on the second floor of the dorm, and they will start training next week! We can't wait for students to get to know them this year.