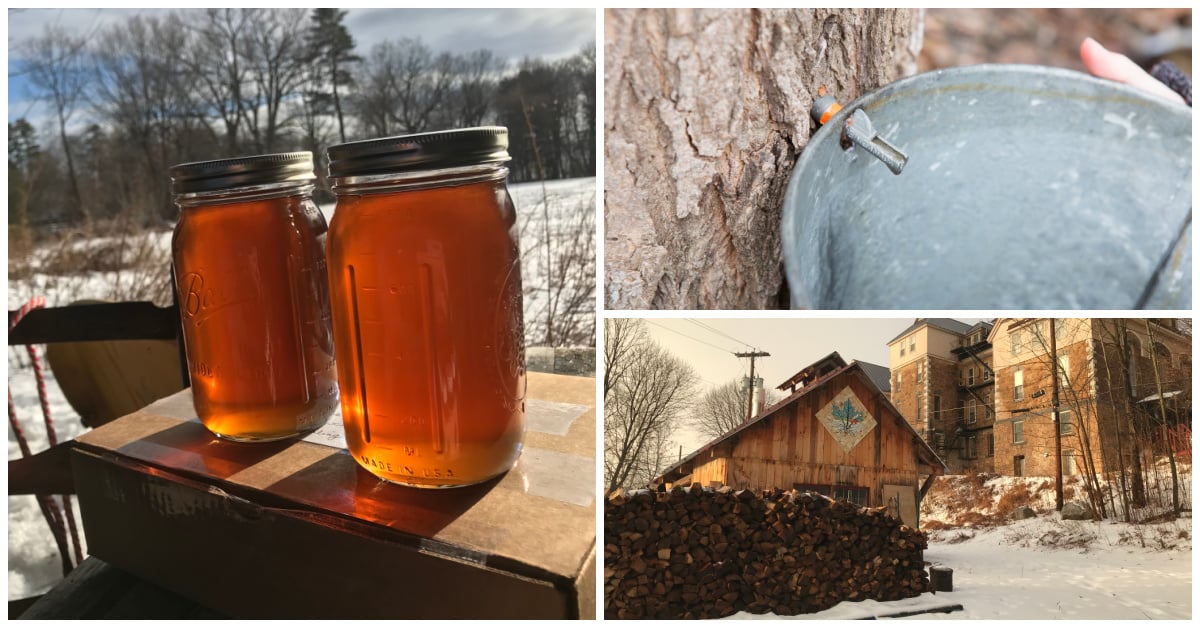 The sap is running, and so are we! While we wish we could host our annual Maple 5k fun run at Rock Point School, we couldn't let this year go by without a maple run of some kind. This is the perfect time of year to dust off your running shoes and get out for some fresh air. Here's how to participate in this year's virtual run:
Visit Rock Point School on Facebook and

join the event here

.
Go for a run/jog/walk any time on March 14th!
When you finish your run, post a photo and a note on our Facebook Event Page. Your image does not have to be of you! It can be something you saw on your run, your running shoes, the Rock Point shirt you wore on your run, or anything relevant. In your note, please include where you went for your run (as specific or general as you feel comfortable sharing) and how far you ran. Feel free to drop in any other pertinent or amusing details about your run!
Don't feel like you have to run 5k to participate! Run, jog, or walk a distance that feels right to you! If the weather is bad, using a treadmill totally counts.
If you do not have Facebook but still want to participate, you can email your photo and note to Molly Huddle Coffey at mhuddle@rockpoint.org and let her know if you are comfortable sharing your run in the Facebook event.
All participants will be entered into a raffle for a Rock Point School swag bag/ care package! The package will include Rock Point School apparel, maple syrup, and more.
We can't wait to see where you all run! If you are participating and want to donate to our Maple Program, click the button below.