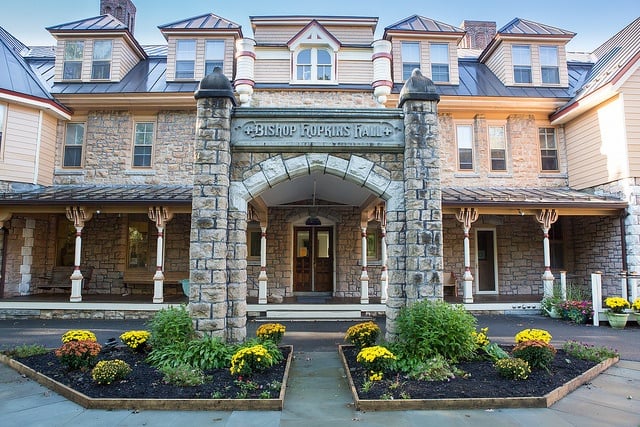 We were surprised and thrilled to see that Rock Point School was selected by Business Insider as "The Most Beautiful School in Vermont." The selection was made using the following criteria:
"To find the most scenic schools in the US, INSIDER consulted Architectural Digest's lists of the most beautiful public and private schools as well as regional lists, such as Southern Living's guide to the South's most beautiful high schools. We also looked at schools with award-winning designs or stunning natural environs."
To see the full article and the information about Rock Point, click here.