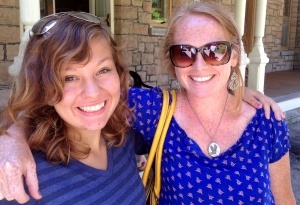 Giving



Rock Point School has existed for over eighty years helping young people become their best selves. This could not have happened without the generous support of our friends and donors.
Support from friends and donors is crucial to the continued existence, success and expansion of Rock Point School. For the past ten years, the focus has been to improve the admissions program to ensure steady revenue and a full school. Increased giving, in addition to a continued healthy admissions program, will provide the funds necessary to expand and improve the school, and ensure financial health for the long term. Increased funds will also allow more students to make the best of the second chance that they have been offered along with their place in the Rock Point School community. The improvements in the admissions program over recent years have allowed for increased scholarship funds and many positive changes to the program and the building. This continued success, when combined with donations made by donors like you, will provide for many new opportunities for the students and the school community. With more money available for scholarships, students who desperately need the help of Rock Point School will not be turned away. An increased scholarship fund will also ensure that students admitted to the school will be appropriate for the school and a good fit for the community. A more robust giving program will also allow for new opportunities to be added to the academic and dormitory programs, and to provide competitive salaries for the teachers and dorm staff. It will also ensure continued maintenance of the building and allow for expansion where necessary. The school currently provides excellent care and attention to the students' academic, social and residential needs, and with a healthy and stable revenue from increased support, the possibilities for the future are very exciting.
Rock Point School is a registered 501(c)(3) nonprofit institution. Any donations made to the School are tax-deductible to the extent provided by law. Our Tax ID number is 03-0185809.