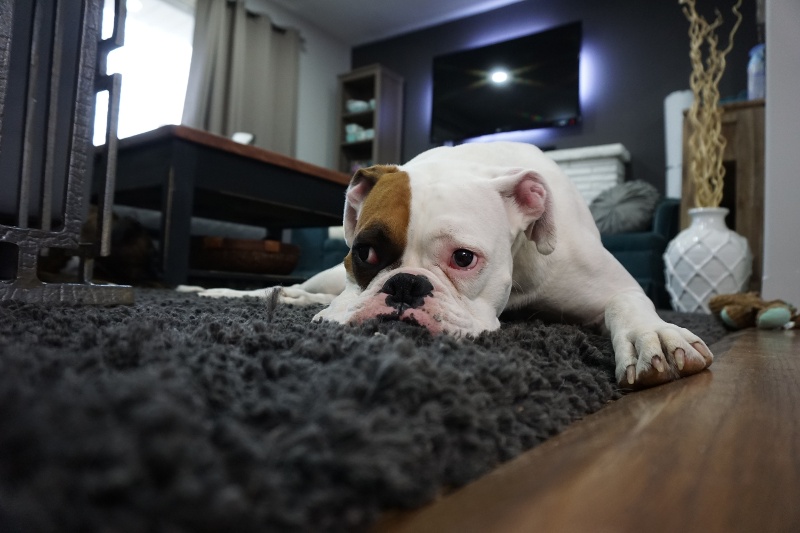 We are so encouraged by everyone doing their part to stay home, self-distance, wash their hands, and avoid public places. It's a service we can all do to help the hospitals from getting overwhelmed with patients and to protect the vulnerable members of our community. As we are all staying home more, we thought we could share some ideas of things you can do to keep your mind, body, spirit, and heart active and content.
1. Make a schedule
This one is key! Try to get up at a reasonable time in the morning and generally outline what you want to do during the day. For example, many people find that if they work out or do yoga in the morning it helps them feel energized for the day. If you know you get sleepy after lunch, don't wait until then to do your work!
2. Stay Physically Active
There are tons of exercise videos available on YouTube for free. Yoga With Adriene is a quirky one, often featuring a dog. Adam Rosante has great quick workouts that don't require equipment and are hard! If you are able to go out for a walk, jog, skateboard, or bike ride, this is a great time to get outside.
3. Keep Your Mind Active
Reading is the best and easiest way to do this! We have a couple book recommendations if you're stuck:
If you like non-fiction ... The Immortal Life of Henrietta Lacks
If you like fantasy set at boarding school ... Magic for Liars
If you like funny memoir ... We are Never Meeting in Real Life
If you prefer a sad memoir ... H is for Hawk
You can also do a remote book club with a friend or two and discuss your reading in a Google Chat Room!
There are also a ton of documentaries that you can stream. Here are a few favorites:
Knock Down the House is great if you want to feel inspired about American Politics.
Salt Fat Acid Heat if you want to learn about the science of cooking.
Catwalk if you've always wondered what happens at a cat show.
4. Stay connected to your people
There are so many ways to stay connected with friends during this time without meeting up in person. FaceTime or Google Chat Rooms are an awesome option to "hang out" without being in the same place. Netflix Party is a browser extension on Chrome that allows you to watch movies with friends, while being able to chat and keep the movie synced.
This is also the perfect time for snail mail! Get postcards and stamps and send them to your friends (just text them and ask for their mailing addresses). It's also a great time to send mail to elderly people in your life who might be isolated right now. Reach out to local nursing homes and see if they would appreciate getting some mail for their residents!

5. Be moderate about news consumption
It can be difficult to tear yourself away from the constant stream of news about COVID-19, the election, and all the other current events. It can start to feel like an avalanche if you can't get some space from it. While it is important to stay informed at times like these, there is no reason we have to have our faces glued to our phones at all times to keep up.
Pick one or two times a day that you will check in with the news and, otherwise, focus on other things! We recommend picking a reliable daily news podcast, such as The Daily or Up First, as a way to keep up without getting overwhelmed. It's also important to check in with your local Health Department and the CDC to make sure you know what the latest recommendations are regarding COVID-19. Just make sure you are getting your information from reliable sources and not only your Uncle's Facebook posts.

Whatever you do, stay home as much as you can, stay healthy, and don't hesitate to reach out if you need support. We are here to help!